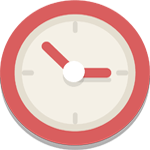 Let us tell you why BlackOpsHosting.com should be your first choice
First and foremost, we DO NOT 'server pack', which is the practice of forcing as many clients on to one server as possible to increase profit margins at your expense. Why accept slower, less stable performance just to save a few dollars on monthly fees? We maintain a very strict limit of customers per server to ensure that you get the fastest speeds in the most reliable stable environment possible!.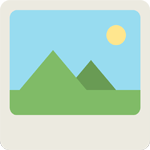 Your website isn't just special to you, it's everything to us!
We base our success on the number of HAPPY customers, old school enough to know that happy customers help grow a business through word of mouth, and knowing what it takes to get the job done right for you..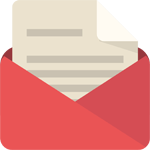 We welcome and act on your feedback
We're always looking to improve every aspect of our business. From more features all the way to more frequent tutorials.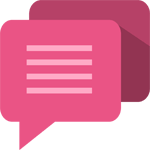 Preinstalled scripts included with our web hosting plans make life much easier
Allowing you to install any popular application/software without any prior web hosting knowledge. Whether you want to start a website, blog, forum or online store our 1 click script installer has you covered..