Choose your web hosting plan to get started!
Web Hosting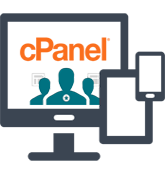 Premium cPanel based web hosting
10 GB Disk Space
100 GB Bandwidth
1 Addon Domains
1 Database
Free SSL Certificate
ViMP Hosting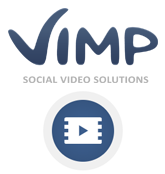 Start your own Video Website !
100 GB Storage
1000 GB Bandwidth
cPanel/WHM
Free Domain Name *
Free SSL Certificate
SmarterMail Hosting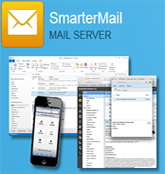 Access your email or chats from any device.
15 GB Disk Space
1000 GB Bandwidth
Free Setup
Cyren Antispam
Management Control Panel
Over Seas Seedboxes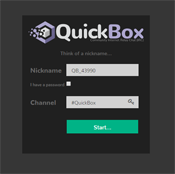 Safely use your seedbox
Free Setup
50 GB Storage
Quickbox Interface
Free VPN
* Unlimited Traffic/1 Gbit port
Domain Registration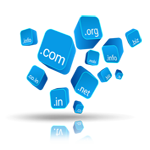 Free with one year commitment
Register a Domain
Renew a Domain
Transfer a Domain
Park a Domain
Domain Privacy Available
Cloud Backup And File Storage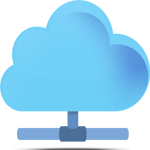 Store & Manage Your Files in the Cloud
Anytime, Anywhere Access.
Centralize Your Files
Supports Large File Size of 10GB
Share your stored files
FTP Upload Support
Our hosting features

cPanel control panel
With cPanel you can easily manage every aspect of your web hosting account. From creating custom email addresses all the way to editing your website files

Softaculous script installer
Softaculous is a application built into cPanel that allows you to easily install from over 150 free scripts/software. Software includes Wordpress, Joomla & more!

Intell Xeon E5-1650v3 Web Servers
All of our web hosting packages come with Intel. Amazing things happen with Intel Inside®

JetBackup
All of our web hosting accounts come with automated and completely free backups. These are completed by the software JetBackup.

Our Datacenters
All of our servers are stategically placed in a large global grid to assure triple redundancy fallback. Our facilities are monitored 24/7 to ensure the security and reliability of our network.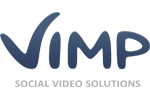 ViMP Hosting
We offer a high-performance, shared ViMP solution for your ViMP platform. Our configuration insures near dedicated server performance at a value price. We will meet or beat any competitor, free SSL and installation and upgrades included !
See why our customer's trust us!
In 2010 our club was struggling to find a webhost that could meet our growing bandwidth demand on a limited budget; as a nascent club we also needed near realtime support.
We took advice from a club member, who happened to be an existing customer of BlackOps Hosting and we have not looked back.
Our account, including domain, comes with an impressive range of features and the support is world class. Nothing is too much trouble for the staff at BlackOps Hosting who frequently demonstrate a level of skill and responsiveness that defy belief.
On behalf of our club members I would like to thank BlackOps Hosting for keeping the club afloat when other providers might not have had the same dedication.
I have been a customer since 2014, and am a satisfied customer.
Not only is the service reliable and fast, customer service is by far ahead of the pack when it comes to problem solving/applying solutions.
For my purposes, the package I have fits my needs and then some, with very competetive market pricing!
I look forward to using BlackOps Hosting for all of my hosting needs.
I know I am patting myself on the back, but it is my website, and it gets thousands of hits from parrot and bird lover's alike.
The ViMP site runs well in a shared environment at 25% of the hosting cost.
Looking for a custom package?
We provide many types of web hosting and can craft a custom package for you. Please click the button below to send us an email with your hosting requirements and we will get back to you as soon as possible.
Questions?
Our 24-hour support team and online support center is here for you!
News
Fix: Removed data of the author of the contribution from the RSS feed
Fix: RSS feed deactivation fixed
Changelog: Fix: "Manage media" error in empty channels fixed Fix: E-learning: attempt to access deleted learning media resulted in blank page Fix: Timed-controlled media publishing was missing in the upload form of the mobile template Fix: Media import ignored already transcoded files sent along Fix: Media import status of imported media is ... Read More »